Samsung 837 NYC
↳ 016
Agency
↳ R/GA

Role
↳ Design Director
As a way to increase awareness and drive traffic to Samsung's go-to cultural and experiential hub in Meatpacking - Samsung 837 NYC - we created a simple design system that could function across static, animated and interactive DOOH signage.
↳ Inspired by architecture
Using the building's iconic twisted window facades as our system foundations, viewers are quite literally able to look through 837's graphic posters and take a peek at what's happening inside.

A layer of event and location information was then organized around our window frames in Samsung's custom sans-serif.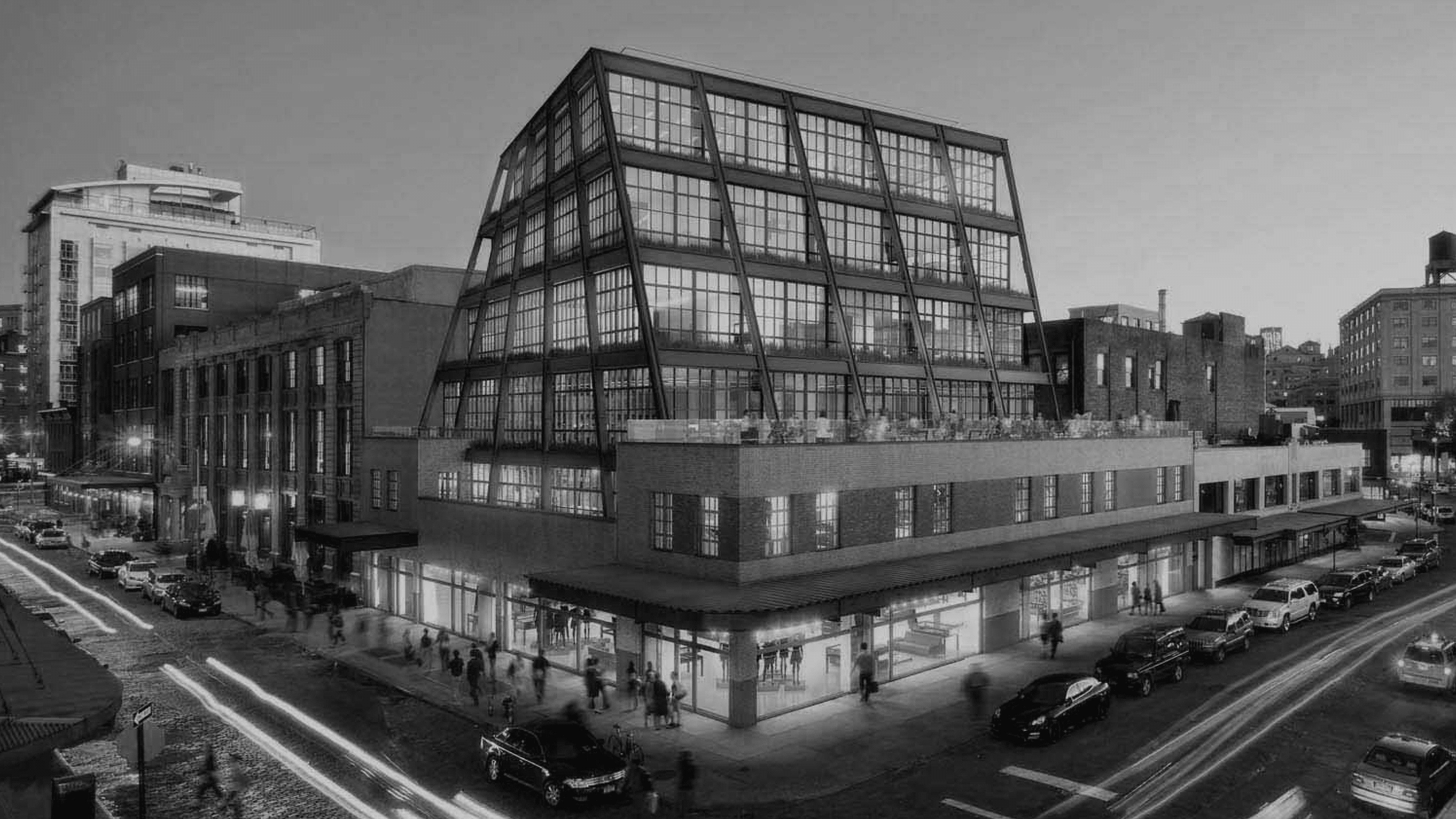 ↳ Dynamic frames
We catered for a varied range of displays (Chelsea Market, MTA and LinkNYC) that had either static or dynamic capabilities, in varying aspect ratios.

Dynamic displays seamlessly cycled through multiple upcoming events and experiences before resolving to a live location map.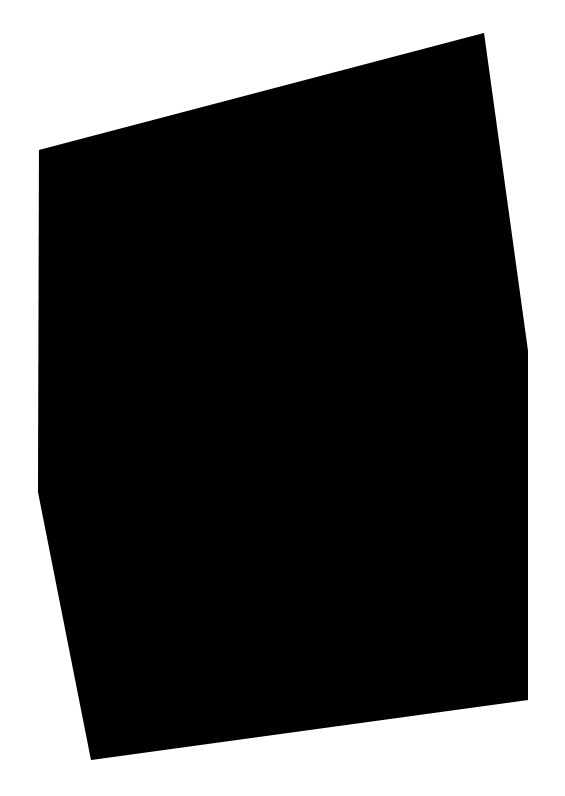 ↳ Photography
Photographic guidelines emphasized bold portraiture, with the subject always center stage.
This system carried over into an accompanying web app that we designed and developed, informing people of the latest experiences and events, allowing them to view past events in 360°, and inviting them to 'Come Play' at 837 and experience the future.
By connecting their Samsung devices to an interactive DOOH panel through wi-fi or bluetooth, users could access the 837 in 360° viewer, enabling them to relive recent performances and events in 360° using their devices gyroscope sensor.
Users also had the ability to view an interactive calendar where they could find out more information and RSVP in advance for special events, as well as recieve real-time directions from their current location to Samsung 837 NYC.