Instagram Shopping
↳ 018 — 019

Studio
↳ Character (NY)

Role
↳ Design Director

Together with Instagram, we helped shape a new vision of shopping: discovering, saving, sharing, and buying the products we love.

↳ Project Objectives

Instagram is poised to alter the trajectory of how people shop. Our core objectives included the following:

Define → a new brand that positions Instagram as the main destination for shopping.

Expand → the shopping ecosystem
of Instagram, within app, and with
a standalone app.

Engage → new-to-work women into
this new Instagram experience,
while aiming for long term scalability.
↳ Brand Mission

Bringing you closer to the people and things you love.
↳ Brand Values
1. Keep it simple. 2. Be surprising and fun. 3. Inspire creativity. 4. Be inclusive of the community. 5. Prioritize diversity.
↳ Brand Attitudes

Our attitudes are inspired from Instagram, while bringing new dimensions to the brand.

1. Identity
2. Community
3. Creativity
4. Inclusivity
1. Identity
↳ Helps me define and express a space that communicates who I am and what I care about.

Themes
· Taste
· Vision
· Individuality



2. Community
↳ Helps me connect with people I follow, friends, and brands in an easy and fun way.

Themes
· Community
· Relationship
· Trust
3. Creativity
↳ Helps me be inspired by people and brands I admire and inspire others who follow me.

Themes
· Wonder
· Amusement
· Emotion



4. Inclusivity
↳ Helps me feel like I am seen and heard and find people who widen my perspective.

Themes
· Divesity
· Intersection
· Univerality
System Foundations
↳ Naming
With our objectives and strategic foundations locked, we proceeded to do a deep dive on naming for this new shopping experience.

Instagram Checkout (Check@ut) came out as the winner and worked on a couple levels, signifying the begining (i.e. checking out and getting inspired by an influencer, brand or product on Instagram), and end (where the user literally proceeds to purchase via checkout) of the customer journey.*

* May 2020 Update — Now refered to as "Facebook Shops".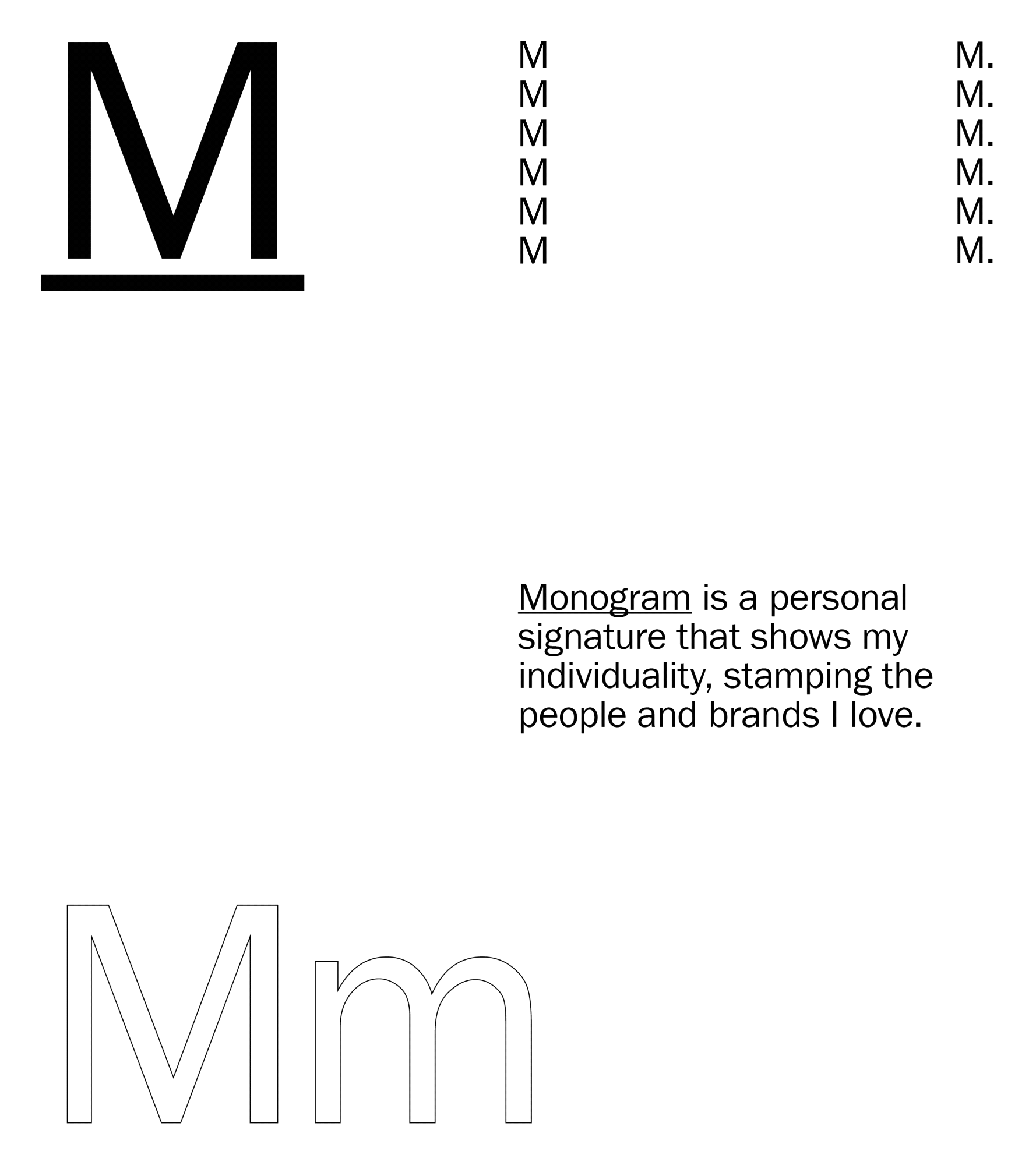 ↳ Temperature Gradient
Instagram is represented by a broad color spectrum.
↳ Temperature Gradient
If IGTV is the warm beginning of the discovery journey...

Warm Discovery
↳ Emotional

↳ Temperature Gradient
...Instagram Shopping the cool end of it.

Cool Reality
↳ Transactional
↳ Icon Development


During the exploratory phase, we stress tested our icons against the following principles 1. Make it owneable. 2. Keep it simple. 3. Ensure scalability.

Below is a small sample of the icon exploratory process. We created close to 1,000 shopping-centric icons and variants.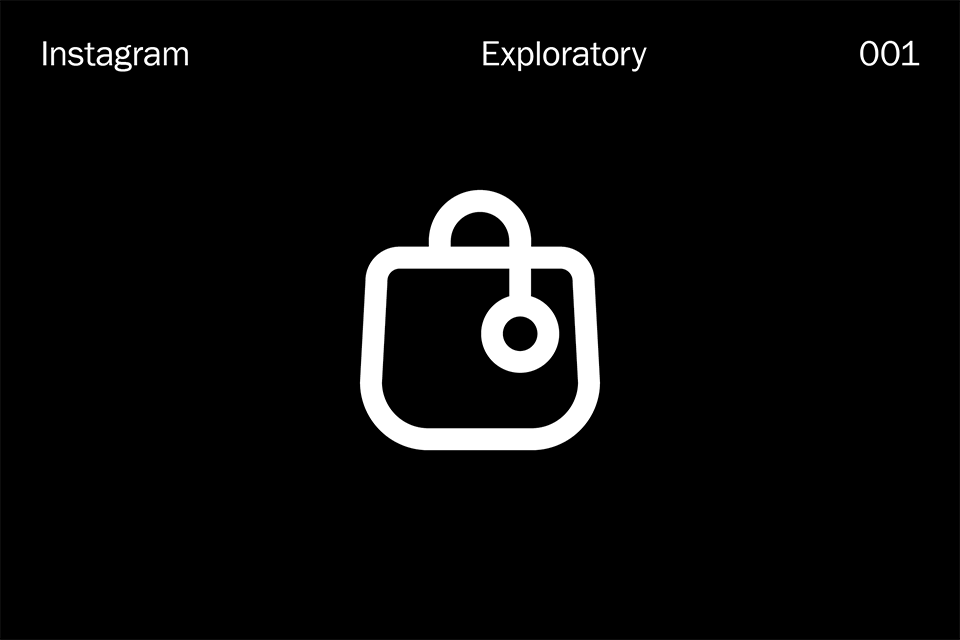 ↳ Instagram Checkout Icon
After several rounds of rigorous exploratory, refinement and global user testing, we aligned on our beloved smiley Checkout bag.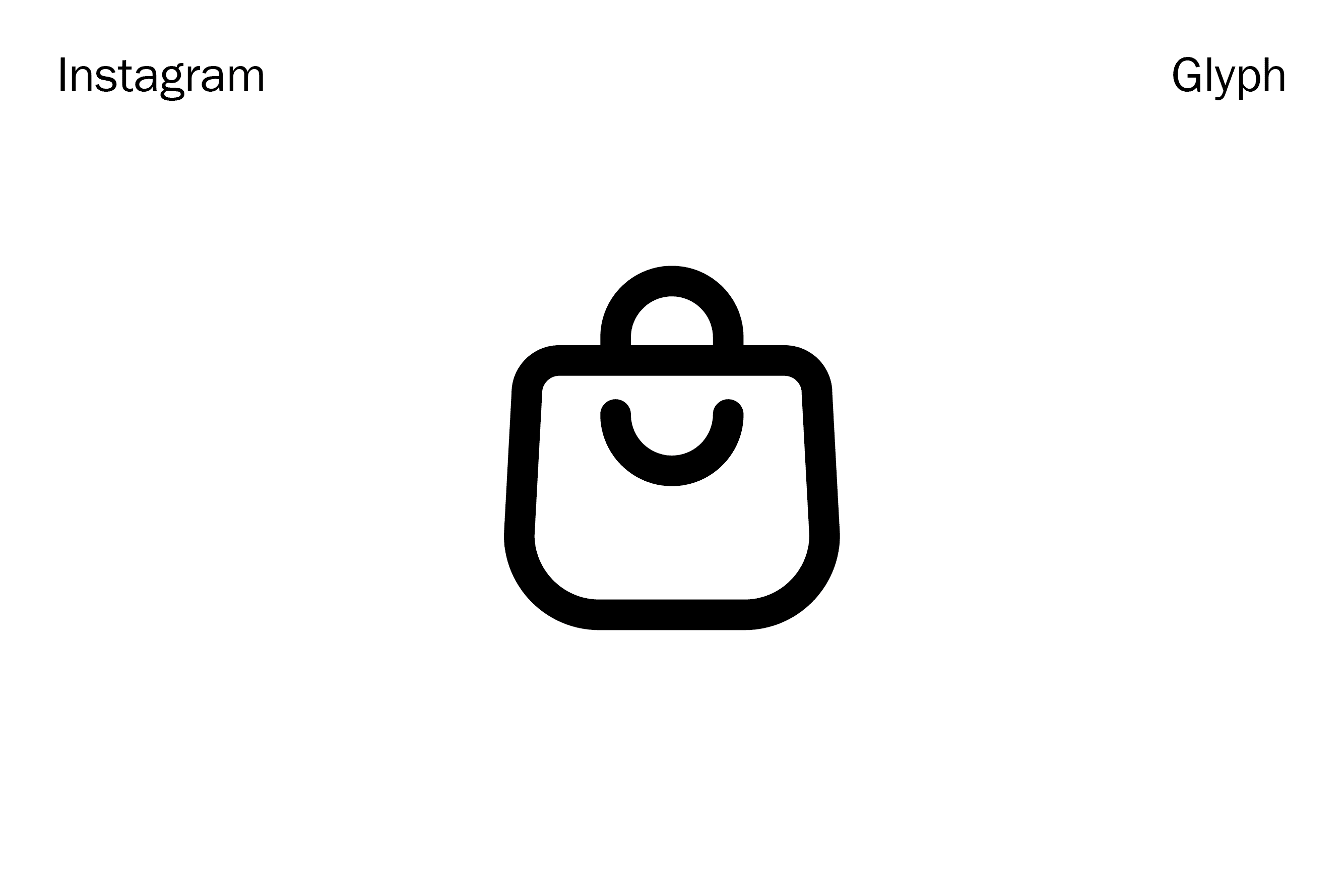 ↳ Interface
The glyph was tested in various states and scales, across multiple key touchpoints within the Instagram Checkout experience.
↳ Exploratory — System Architecture
We developed a responsive, modular grid system based off the Instagram Search & Explore section grid, and leveraged the Instagram shopping dot as foundations for the brand's identity system.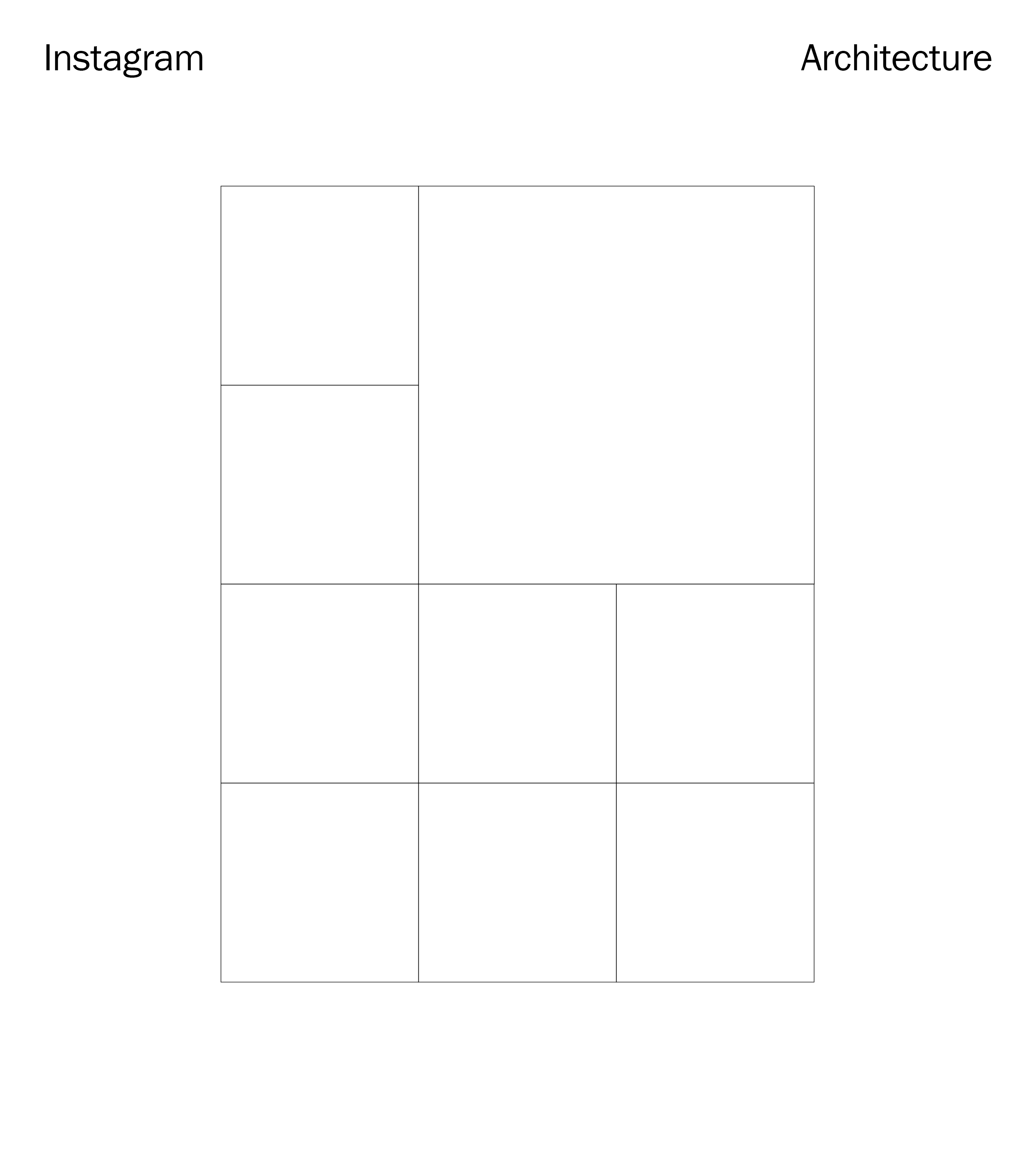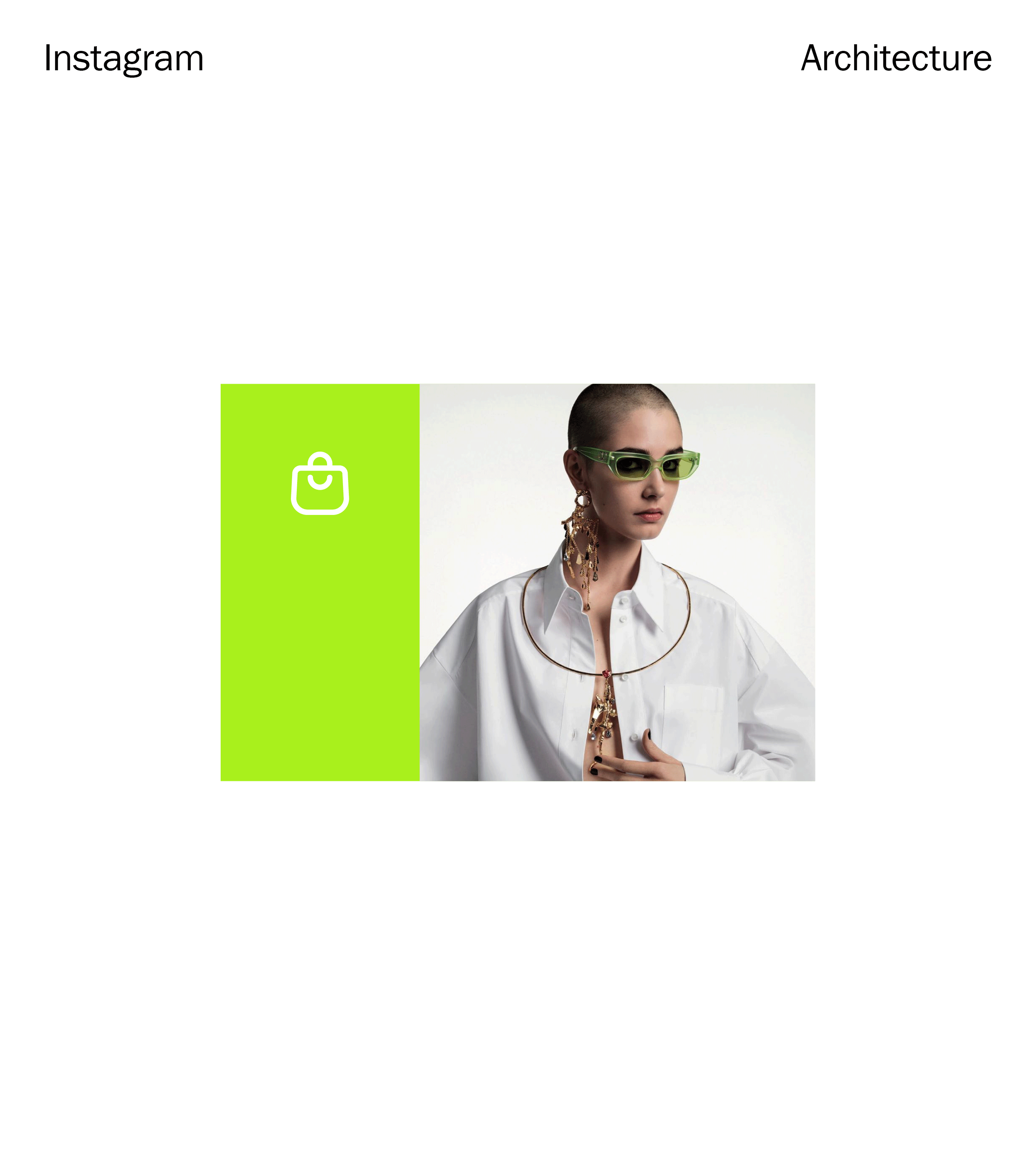 ↳ Exploratory — The Handle
Taking cues from the @ handles prevalence in culture as a representation of one's identity on social, we explored how a brand or influencer could use the Instagram Checkout bag logo handle itself and transform it into an expressive and iconic visual signature on their Instagram Stories and posts when raising awareness for their Checkout store.
↳ Exploratory — Brand Guidelines
Finally, we created a set of mini brand guidelines that summarized the core strategic, verbal and visual rules for Instagram Checkout.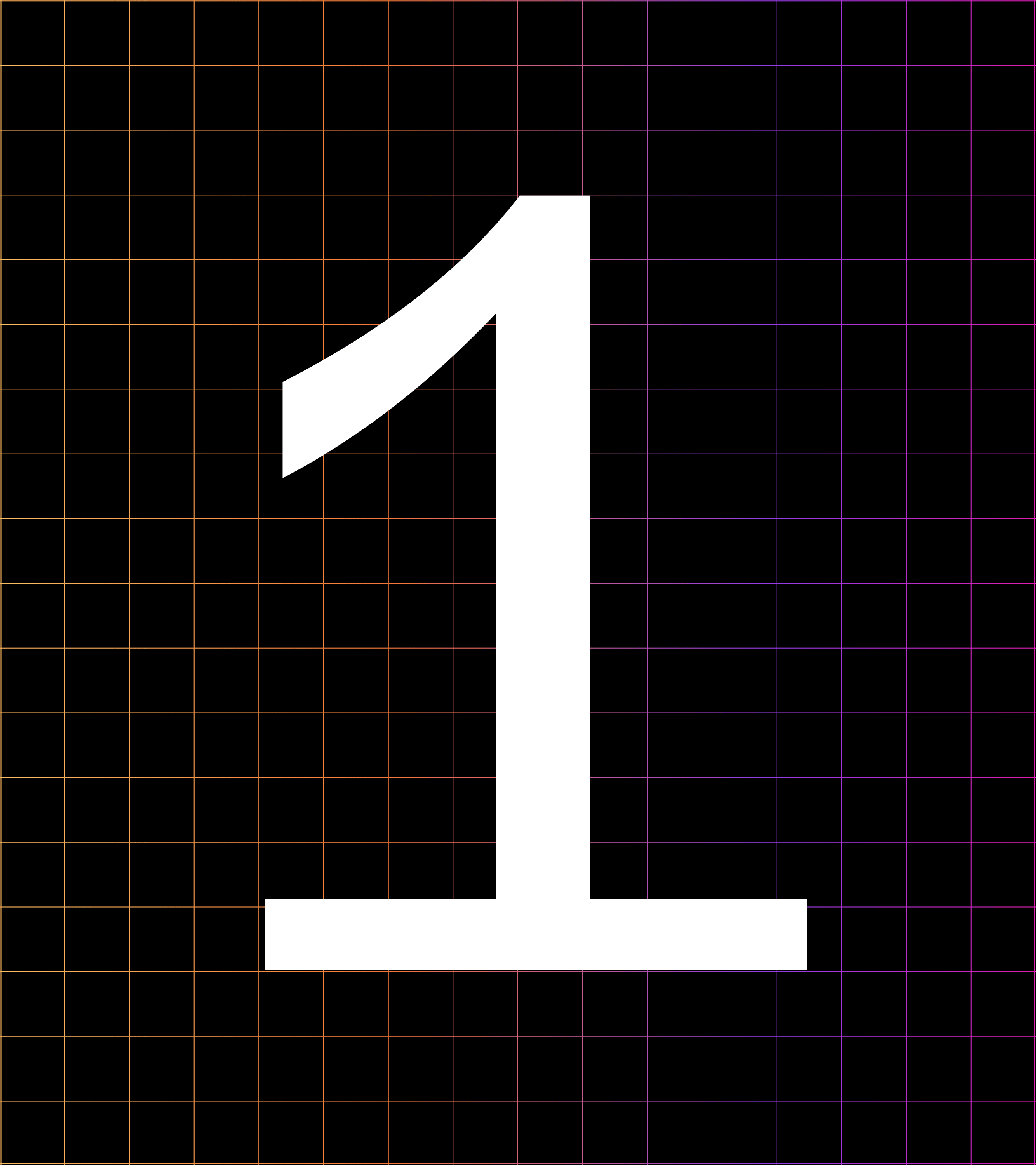 Team
↳ Instagram Global Brand Design, Manuel Dilone, Virgilio Santos, Shu-Yu Hsiao, Junki Hong, Johnny Lee, Pete Macia, Teri Kaplan